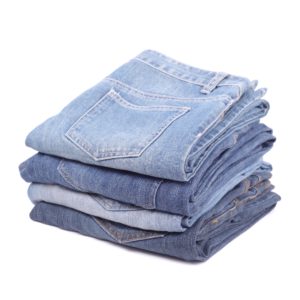 Schedule your laundry pickup and delivery on-the-go with our ECOLIVING mobile app. Ease your mind of the hassle of doing laundry. Let Ecoliving Laundry take care of your laundry dirty work.
For laundry service or commercial laundry information
Scheduling Time Requirements
ATTENTION: IF YOUR PICKUP IS FOR TODAY, ORDERS MUST BE SUBMITTED BEFORE 9AM LATEST, NO EXCEPTIONS. We will try to accommodate pickup requests submitted after 10am.
There is a $5.00 (per visit) concierge door-to-door fee for laundry pickups and deliveries where there is no elevator access and you request pickup and delivery at your apt/condo door. It is customary that laundry bags are placed in a designated area for pickup and deliveries. If you wish to have your bag picked up or delivered to your apt/condo door, then fees are applied for this service.
Please note: We DO NOT process laundry or dry cleaning orders that had exposure to bed bugs, lice or other contaminations.
If a scheduling conflict occurs, a representative will contact you shortly after your online submission.
Service Scheduling Days
---
Normal (3 Day) Service Days:
Monday and Thursday
Tuesday and Friday
Wednesday (pickup) and Monday (delivery)
2 Day Service Days: (Pickup and Delivery)
Monday and Wednesday
Tuesday and Thursday
Wednesday and Friday
Thursday and Monday
Friday and Tuesday