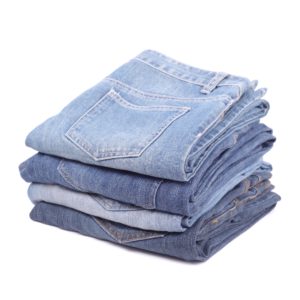 Schedule your laundry pickup and delivery on-the-go with our ECOLIVING mobile app. Ease your mind of the hassle of doing laundry. Let Ecoliving Laundry take care of your laundry dirty work.
For laundry service or commercial laundry information
Scheduling Time Requirements
Online laundry pickup requests must be submitted NO LATER THAN 11am for pickup requests for that SAME DAY. For example, if you would like a pickup on Monday, your pickup request must be submitted by no later than 11am on Monday. We will try to accommodate pickup requests submitted after 11am for same day pickup.
If a scheduling conflict occurs, a representative will contact you shortly after your online submission.