We provide laundry service solutions that allow you to make more time for things that matter the most. Let Ecoliving Laundry take care of your laundry dirty work.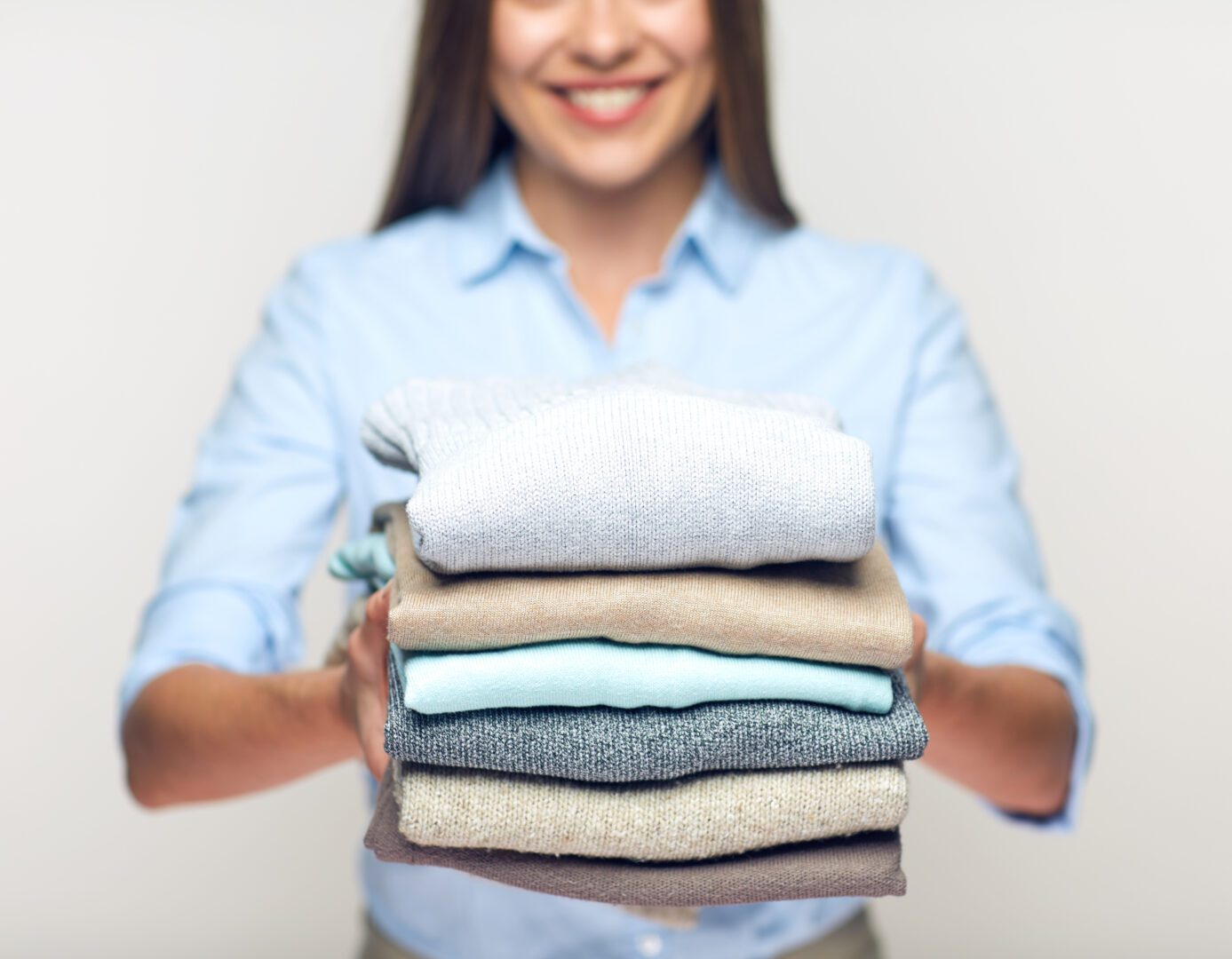 Chicago's Eco-Conscious Laundry Service
EcoLiving Laundry is more than a laundry cleaning company. We are a Family, Minority and Women-Owned Chicago Metropolitan Laundry Service Business. We provide laundry service to both residential and commercial businesses. We are an environmentally conscious laundry cleaning service that utilizes biodegradable, green laundry products and laundry cleaning processes. We continuosly strive to incorporate eco-conscious products and processes to help strengthen our ecological footprint and make a postive impact on our Planet. Our laundry machines are energy star rated and our facility utilizes clean, renewable solar (energy) technologies.
Our laundry pickup & delivery service has turned the time consuming, inconvenient household laundry cleaning into a relatively effortless, hassle-free experience. Personal time is highly valued, and we provide superior, efficient and convenient residential laundry solutions to free up your schedule to make more time for family and leisure activities.
As a full commercial linen and laundry service provider we have laundry products and services to help you better serve your customers. We offer linen rental, linen purchase, wash & fold laundry service, dry cleaning service and office laundry pickup & delivery services.
Our dedication to our customers and employees sets us apart from the competition and makes us uniquely suited to provide them with the highest quality and care anywhere. Our company is a one spot stop, specializing in laundry care, environment safe laundry cleaning and linen solutions that are superior in quality and performance.
EcoLiving Laundry is committed to providing premium quality laundry and linen services using business practices and products that are healthy for our customers, employees and the environment. We are passionate about using only products that are non-toxic, biodegradable and based on naturally derived raw materials to ensure your laundry cleaning will be free of unhealthy toxins and chemicals.
Cleaning done right or we will make it right
Non-toxic, chemical free laundry cleaning products
Garments pressed to perfection
Orders delivered on time, every time
Courteous and responsive service
Social responsibility is of the utmost importance to our company, with monetary and in-kind donations being made to a variety of environmental and social causes. While we support causes on a broader scale, we focus our efforts on the needs that directly impact the local communities in which we live and conduct business.
Our Service Area Coverage